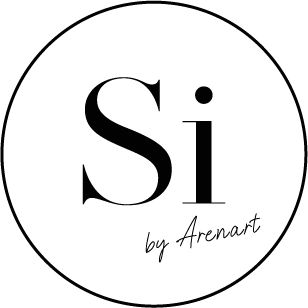 Si by Arenart
Open today
From 10:00 AM to 10:00 PM

Si by Arenart to nowa marka biżuterii od ARENART FOREVER.
Biżuteria Si by Arenart tworzona jest z myślą o kobietach wyjątkowych, spontanicznych, z głową pełną pomysłów, aby mogły podkreślić swoją indywidualność, pokazać kim naprawdę są.
Nowoczesne wzory, dopracowane detale, złoto i srebro najwyższej jakości oraz kolorowe kamienie naturalne inspirują, zachęcają do zabawy modą, stylowych eksperymentów.
Biżuteria Si by Arenart to moc pozytywnych wibracji dla pięknych i silnych kobiet.
Powiedz TAK światu…
I odwiedź nasz salon w Westfield Arkadia.
Opening Hours
Monday

· From 10:00 AM to 10:00 PM


Tuesday

· From 10:00 AM to 10:00 PM


Wednesday

· From 10:00 AM to 10:00 PM


Thursday

· From 10:00 AM to 10:00 PM


Friday

· From 10:00 AM to 10:00 PM


Saturday

· From 10:00 AM to 10:00 PM


Sunday

Closed